Deliver What Medical Professionals Are Asking For
Many medical equipment distributors' are improving their customer service experience as a result of Mid Central Medical's quality and integrity. They are improving response times to their customers' requests as well as getting quality medical equipment in the hand of medical professionals when they really need it. This results in medical professionals coming back to our distributors and requesting Mid Central Medical products time after time.
As a result of this, not only are they improving their customer service experience, they are improving their own business as well. More repeat customer's mean more sales and not having to follow up looking for their products mean that they have more time to sell more products. This has resulted in them growing their businesses up to 50%!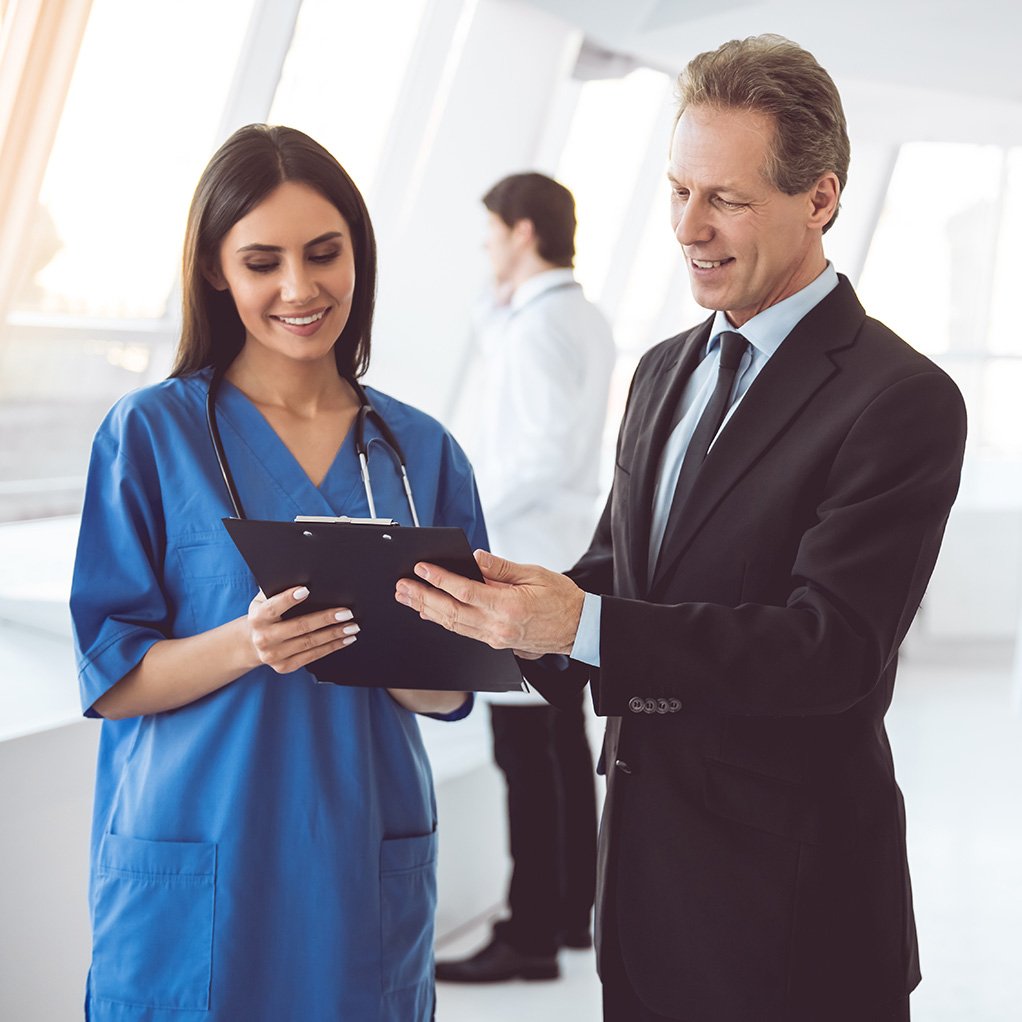 "Excellent people, excellent product. Mid Central has always been reliable and a pleasure to deal with."
"When I sell Mid Central Medical product, I really sell the people and the company. Their values align with our company values."
"The safe descend feature of the mayo stand is very impressive. I can't find it anywhere else."
"It means a lot to me to know I can order from Mid Central and they will ship the product to me or my customer right away."
"The square leg design of their tables is what I like. It is a better design and makes a great table overall."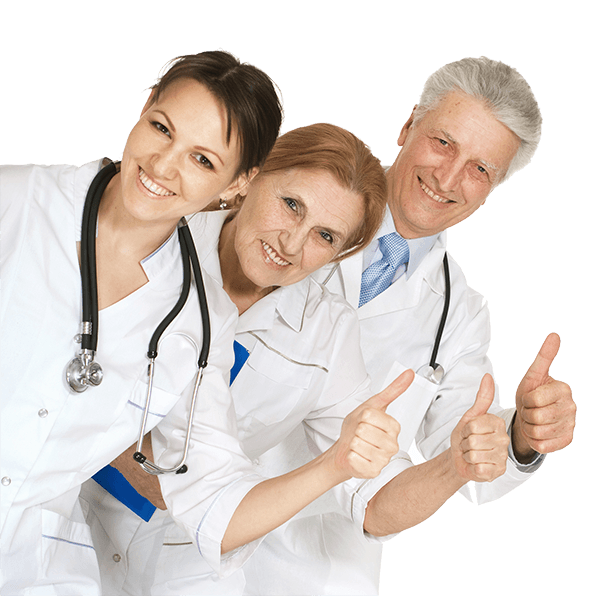 As we mentioned above, medical professionals are requesting Mid Central Medical products by name. They have come to realize great quality products, on time delivery and great customer service at a price that is reasonable are really something they can depend on. With healthcare in America getting much more demanding by the day, this is something that can make their job easier and really improve their lives!
As we work with more and more facilities across North America and beyond, we are so proud to impact the lives of so many. That frantic call from an OR Manager with a need for a piece of equipment for a case at 10:00 am tomorrow, is the most rewarding call you can get. You can provide a solution that will impact the life of a patient in a hospital room halfway across the country. It is truly an inspiring experience. We feel honored to work with so many. Truly we are "improving life".
* Logos represent healthcare systems we have provided equipment to.
They are property of their respective owners and do not serve as a recommendation or endorsement for any product or service.